MIRAGE / You've got the look
Frazzled thoughts stained with red wine in the middle of a creative chaos of paint and brushes. Isn't it odd that old prejudice of past time artists are still prevailing? At the same time the image of the artist is in constant change. Through today's social media the windows are wide open to the studios and artistic processes. Now a fresh cup of coffee and an efficient laptop is added to the decadent aura. But does the image describe reality? Does the artist play the game to maintain the romantic image and to create a market? Are they living in a romanticized fantasy or do they follow the social standards like most of us?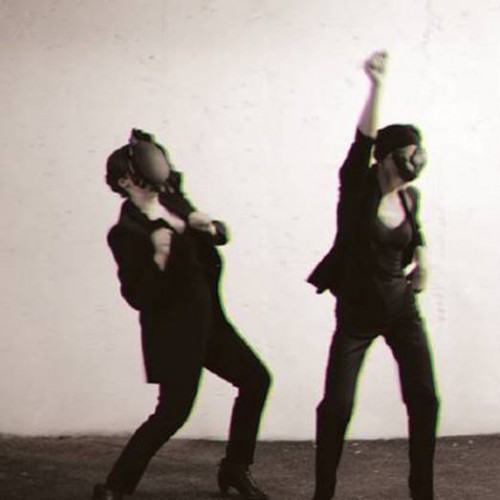 Today art is often consumed through digital media, but what happens when reality is shown behind a filter and what happens if the imagination gets free play? Is it the artist's role to deal with social codes and norms or just to reflect the environment? What used to be distinguished as different categories of art is now blurred. Needlework is art, art is design, design is craft, craft is photography and video. What is art jewellery? Is the human body in focus? Wherein lays the function? Does the smell of the forest inspire or has the urban conquered the wild? What kind of reflections can be seen through that glass of red wine?
Front and back, image, myth, honesty, bareness, outside and inside. We – Karin Roy Andersson and Sanna Svedestedt from #diagonalartprojects want to see you in the mirror, from different perspectives, in your or their reality or in the image of it.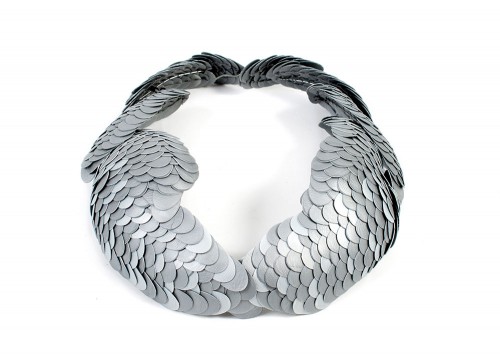 Karin Roy Andersson. Necklace: Backupfront, 2015, recycled plastics ( snuffboxes, oil bottle and glycol bottle) thread, steel, silver, 15 x 23 x 5 cm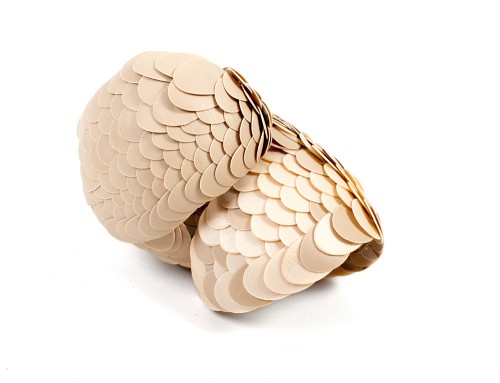 Karin Roy Andersson. Bracelet: Backupfront, 2015, recycled plastics (breadbox and soap bottle), thread, 8 x 7.5 x 7.5 cm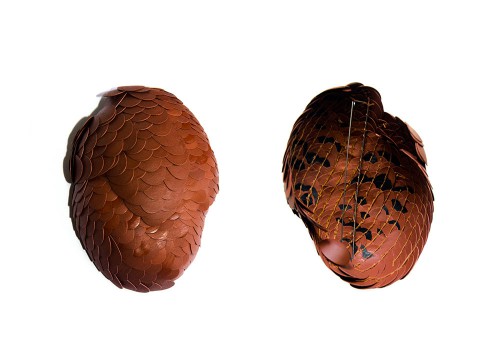 Karin Roy Andersson. Brooch: Backupfront, 2015, recycled plastics (flowerpots), thread, steel, silver, paint, 13 x 9.5 x 4.5 cm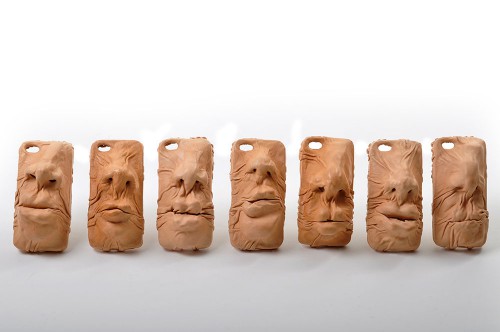 Sanna Svedestedt. Object: The Dummy Series, 2015. naturally tanned reindeer skin, modelling materials 13 x 6 cm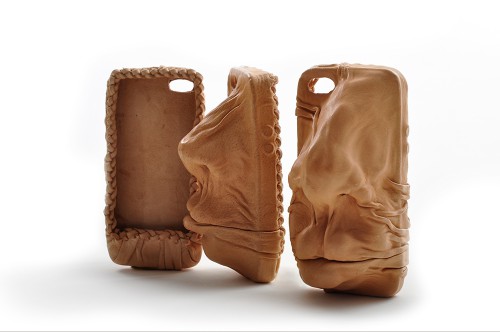 Sanna Svedestedt. Object: The Dummy Series, 2015, naturally tanned reindeer skin, modelling materials, 13 x 6 cm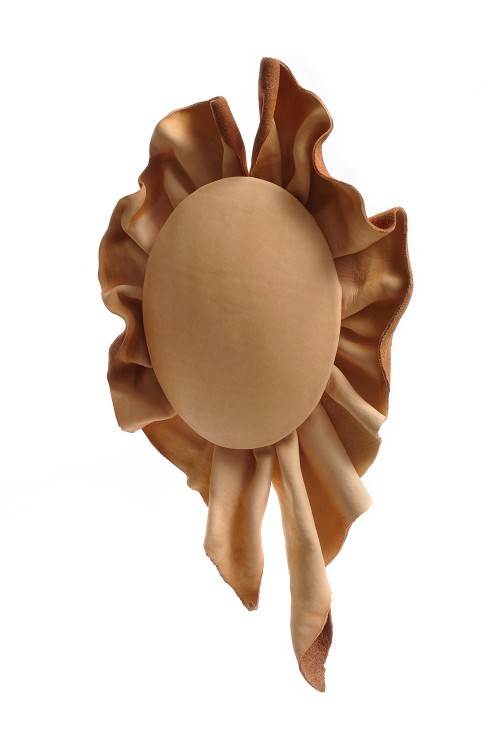 Sanna Svedestedt. Brooch: Cameo Series, 2015, naturally tanned cow skin, 42 x 22 x 4 cm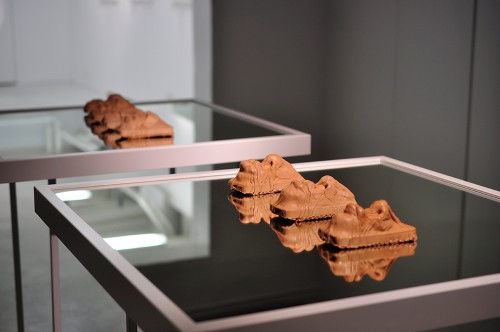 Image from the exhibition MIRAGE / You've got the look at Platina, Stockholm, 2015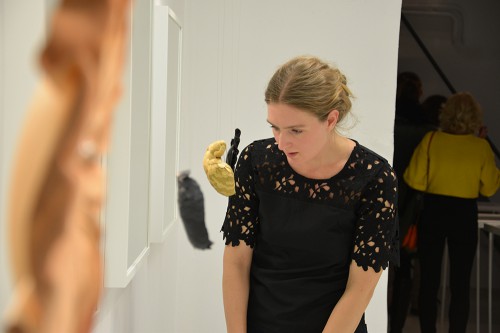 Image from the exhibition MIRAGE / You've got the look at Platina, Stockholm, 2015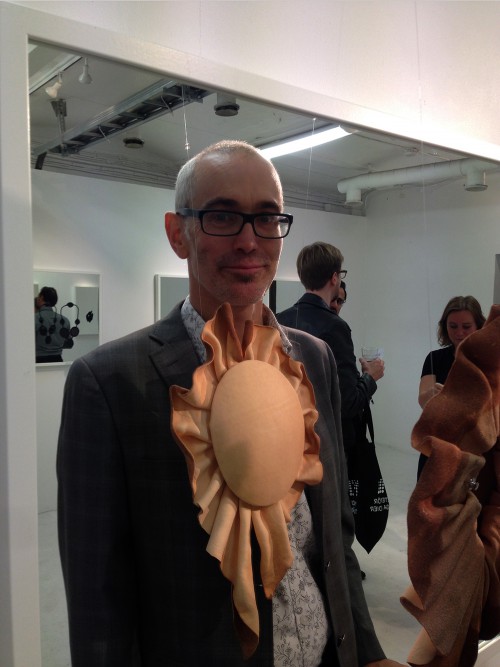 Image from the exhibition MIRAGE / You've got the look at Platina, Stockholm, 2015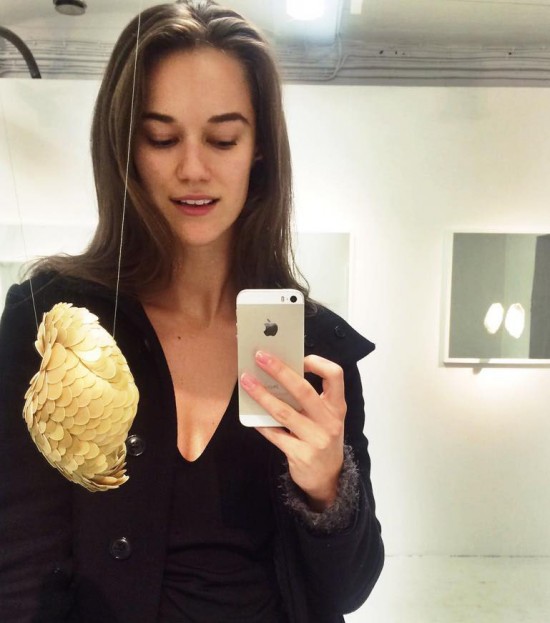 Image from the exhibition MIRAGE / You've got the look at Platina, Stockholm, 2015