About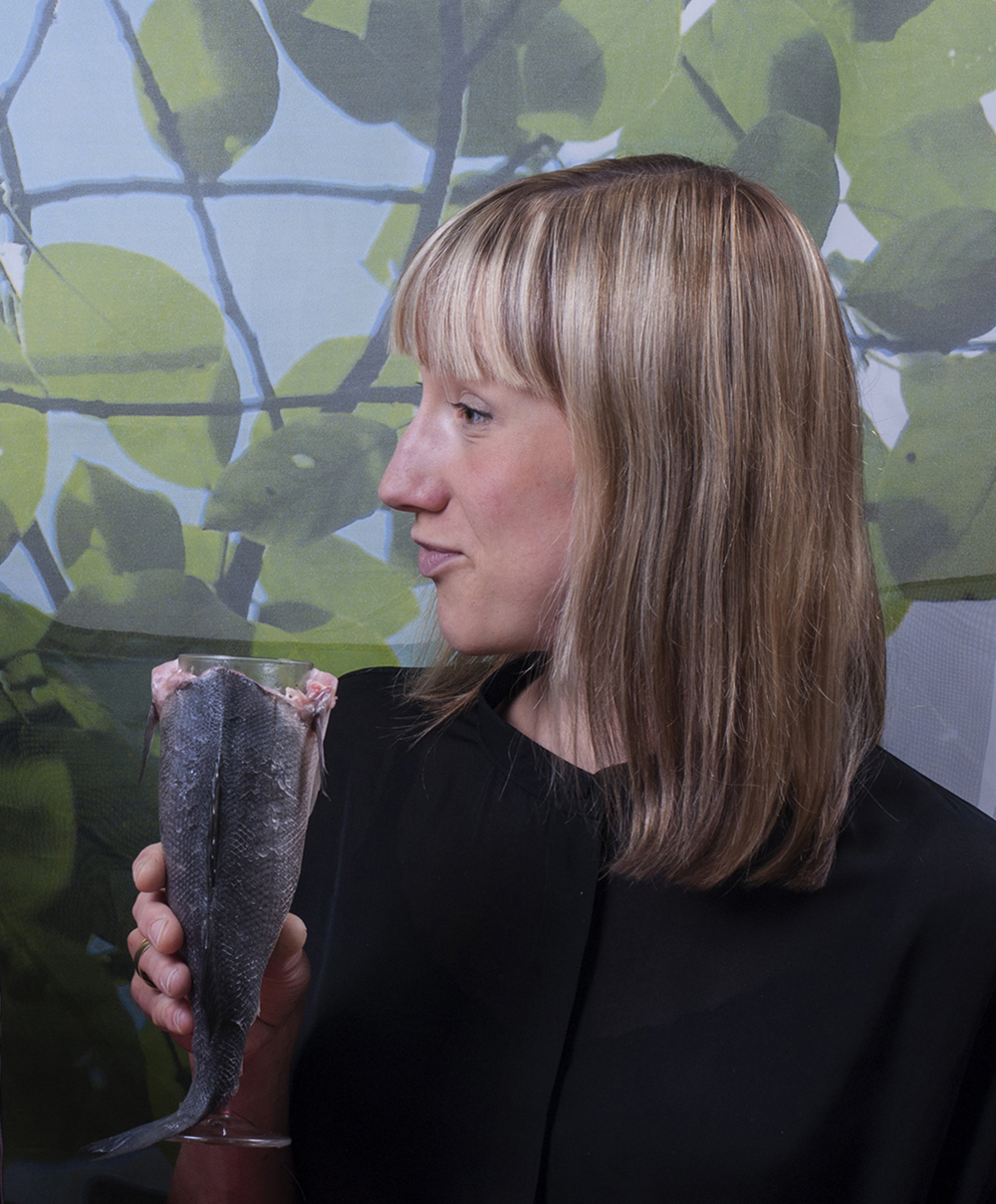 "The joy of repetition really is on me"– Hot Chip
The urge to repeat movements over and over again, methodically and resolutely is something that is significant for both my personality and my work. Running kilometre after kilometre or slowly sewing one element to another one by one until they finally make a big shape hundreds of plastic scales. Multiplicity and recurrence attract me. The variations between the details become important creating patterns and rhythms. My aim is to make jewellery where dynamic patterns form harmony and balance.
I grew up in Umeå, Sweden, where I was born in 1983. I studied at the Natural Science programme, convinced that I would become a mathematician or a doctor, but in 2003 I moved to Göteborg and started at the jewellery department at HDK.
To me jewellery is communication. The life of a piece starts with an idea or when experimenting with a material. When the finished piece meets an audience another process starts. My experiences are mixed with the thoughts and associations of others and the object develops. The intimate connection to a wearer and a body makes the relation to the recipient very special.
Since 2010 I run a gallery in Göteborg – Four. Four represents about 40 different jewellery artists and shows exhibitions with artists from all over the world. Four is also a workshop that I share with my three colleagues Hanna Liljenberg, Linnéa Eriksson and Ammeli Engström.
Together with jewellery artist Sanna Svedested I prosecute different kind of artistic projects and jewellery adventures. Diagonal is a cooperation initiated in 2010.
– Karin Roy Andersson