A Pieceful Swedish Smörgåsbord
Sweden - the land of the tall blond beauties raised in a safe wealthy society with small red and white houses. A country, which often is seen as a role model for its equality and social work, but also known for its high suicidal rates and for having a xenophobic party in the parliament.

A Pieceful Swedish Smörgåsbord is a project initiated by Diagonal - me and my colleague Sanna Svedestedt. Together with 9 other jewellery artists we wanted to give our personal reflection and thoughts about our society and view of Sweden.

The project was shown at the Schwedische kirche in Munich and in Umeå 2011.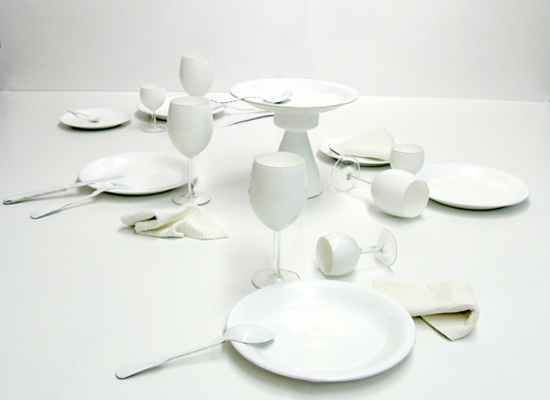 A Pieceful Swedish Smörgåsbord
You will find more information about the project following the links here:
klimt02.net exhibition pieceful Munich
klimt02.net exhibition pieceful Umeå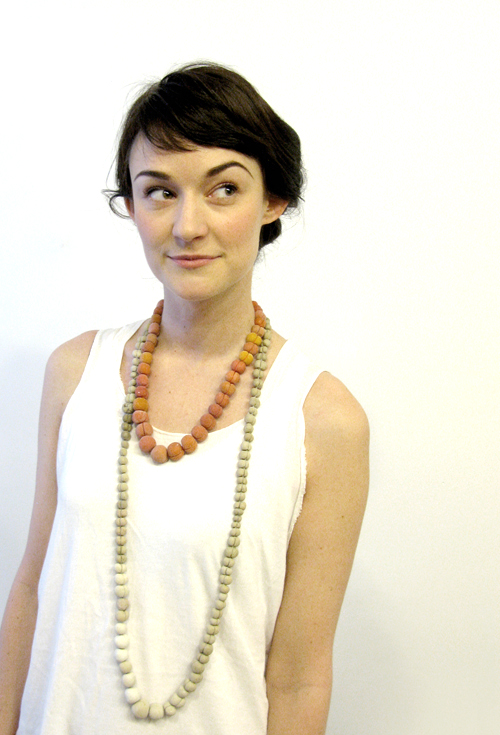 Necklace by Karin Roy Andersson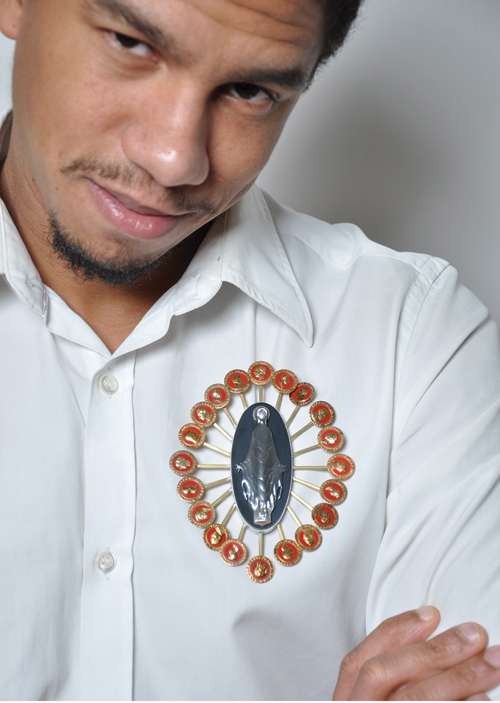 Brooch by Maria Ylander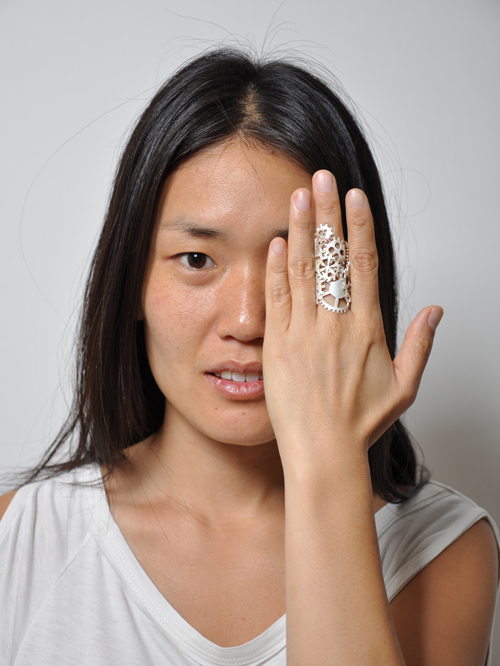 Ring by Malin Lövgren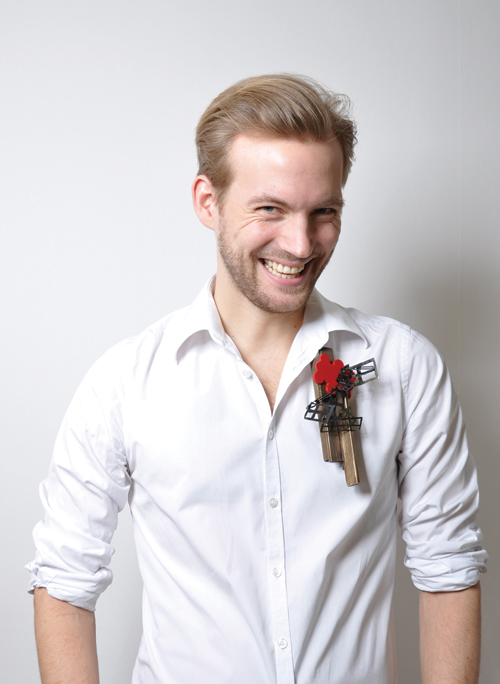 Brooch by Lisa Björke