Munich Jewellery Week 2018
As a jeweller Christmas always comes twice a year. My favourite one usually happens in March – and so it did this year. I just returned from the Munich Jewellery Week and although I was completely knocked out by something that apparently caught a lot of incautious jewellery people, I came back with a big fat smile! A week of incredible pieces and exhibitions, fun happenings and above all this irresistible group of colleagues and friends that makes the jewellery world such a unique place (well worth a few hours of sickness).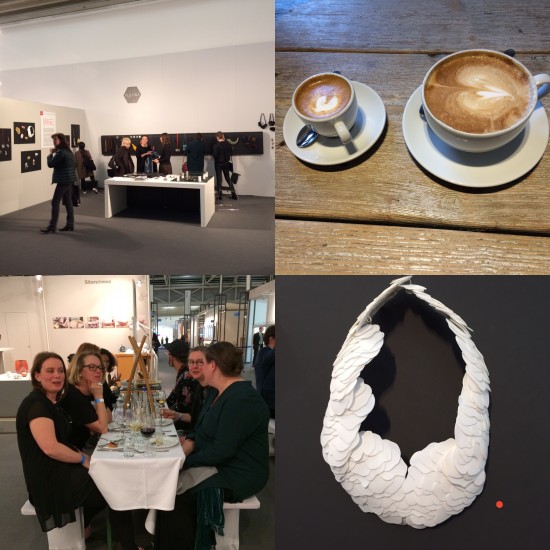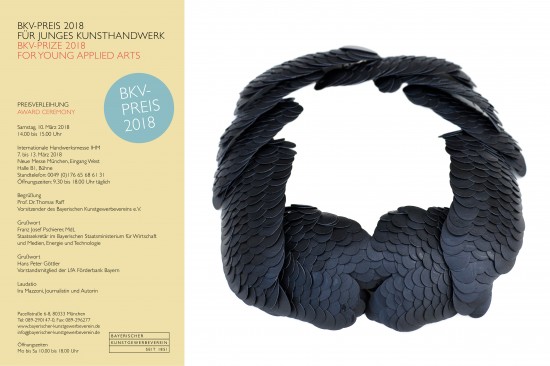 Saturday 17th the winner of the BKV Preis was announced, and I was the very happy winner.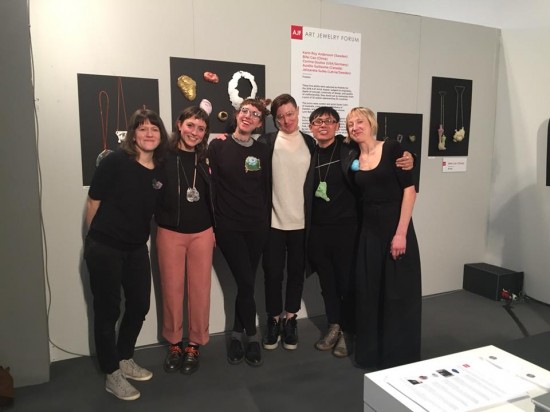 I am also very proud to be one of the AJF Artist Award finalists. Here together with the others – Jelizaveta Suska, Corrina Goutos, Aurélie Guillaume, AJF's executive director Rebekah Frank and the winner Bifei Cao. The photo is by Sofia Björkman who showed our work in Platina's booth at the Internationale Handwerkmesse in Munich.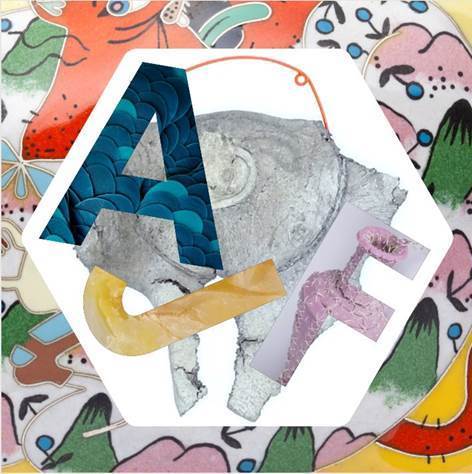 From March 17th – 28th the finalists and the winner were also shown at gallery Platina in Stockholm where me and Jelizaveta Suska had an artist talk moderated by Agnieszka Knap March 20th.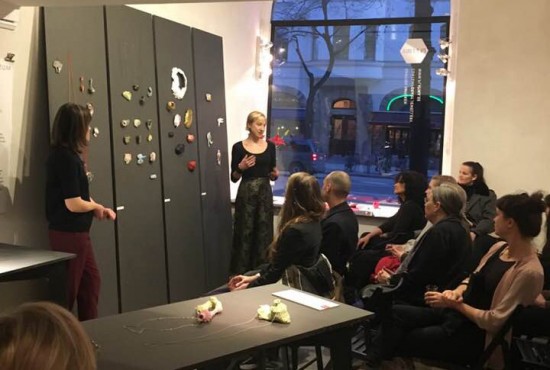 OTHER ARTICLES ABOUT: