the European Triennial of Contemporary Jewellery in Paris
The third stop of  the European Triennial of Contemporary Jewellery is Ateliers de Paris. The first edition was shown in Mons about a year ago and the second edition was in February at Gustavsbergs Konsthall . The exhibition shows 45 artist from Sweden Belgium and France and the Swedish contribution has been curated by Sofia Björkman.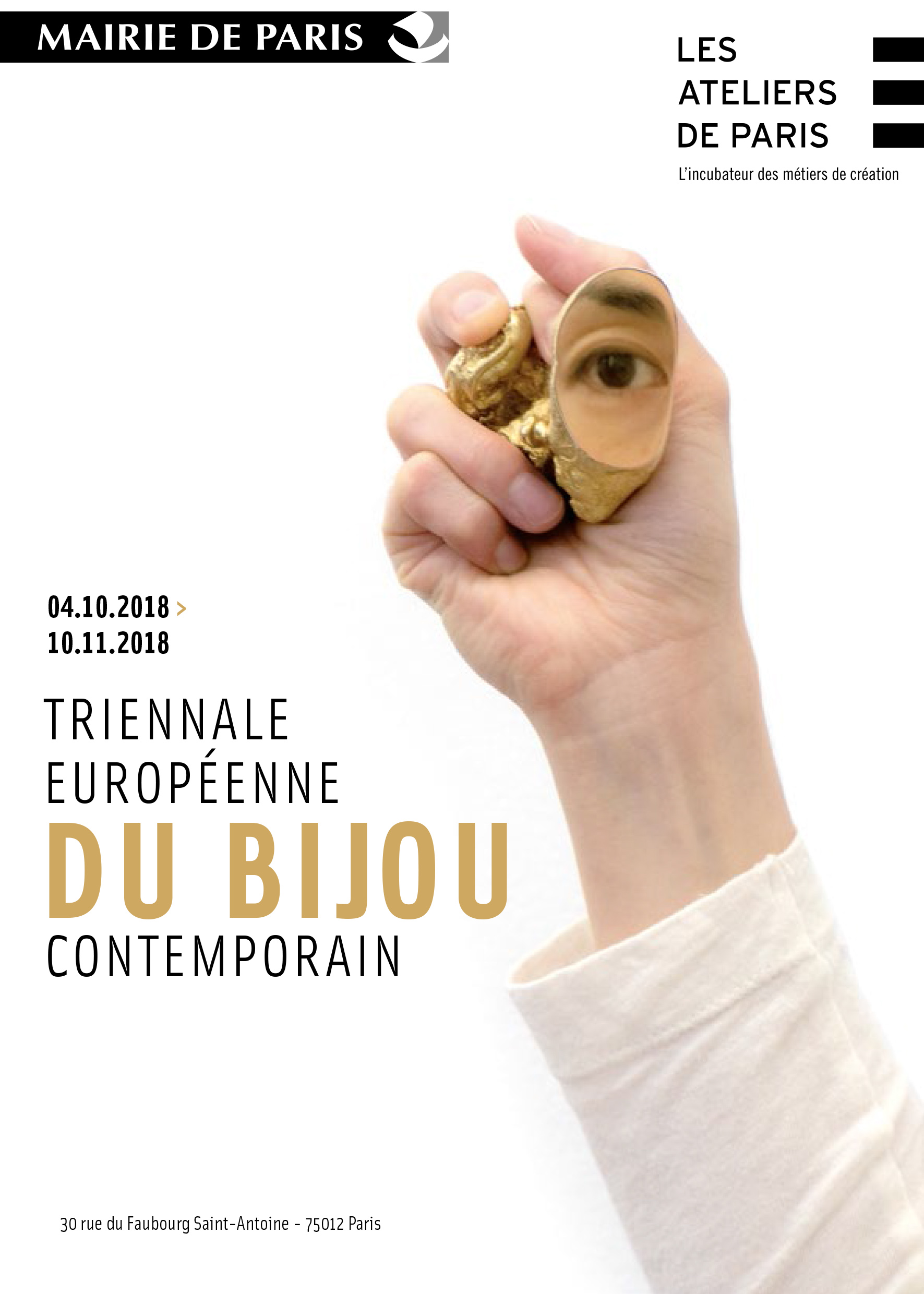 Artists
Belgium: Clarisse Bruynbroeck, Liesbet Bussche, Isabelle Carpentier, Frédérique Coomans, Clémentine Correzzola, Bernard François, Max Gielis, Jonathan Hens, Lodie Kardouss, Jorge Manilla, Patrick Marchal, Dimitar Stankov, Sébastien Vandekerckhove, Octave Vandeweghe, Eve Wolfs.
France: Marianne Anselin, Stella Bierrenbach, Babette Boucher, Monika Brugger, Sébastien Carré, Marion Delarue, Marine Dominiczak, Sophie Hanagarth, Florence Lehman, Isabelle Leourier, Marie Masson, Nathalie Perret, Galatée Pestre, Céline Sylvestre, Laurence Verdier.
Sweden: A5 (Adam Adam Grinovich & Annika Pettersson), Tobias Alm, Lisa Björke, Linnéa Eriksson, Mia Fkih Mabrouk, Catarina Hällzon, Helena Johansson Lindell, Agnieszka Knap, Agnes Larsson, Li Liang, Kajsa Lindberg, Karin Roy Andersson, Jelizaveta Suska, Sanna Svedestedt Carboo, Johanna Johanna Törnqvist.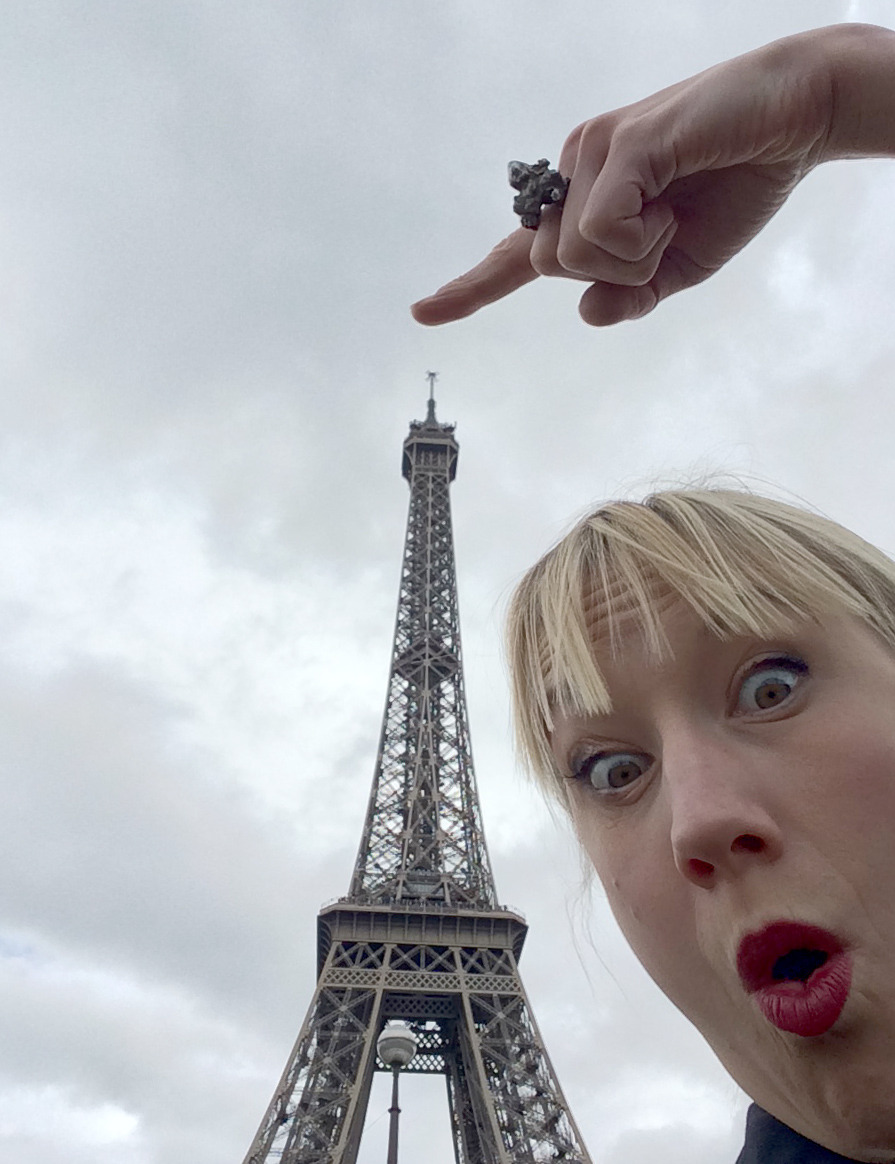 4th of October the last version of the exhibition opened at Les Ateliers de Paris. I went to Paris to meet some of the Swedish, Belgian and French artists, the organizers and the French audience. The opening attracted a large crowd and it was fun and interesting to see their reactions and hear their comments.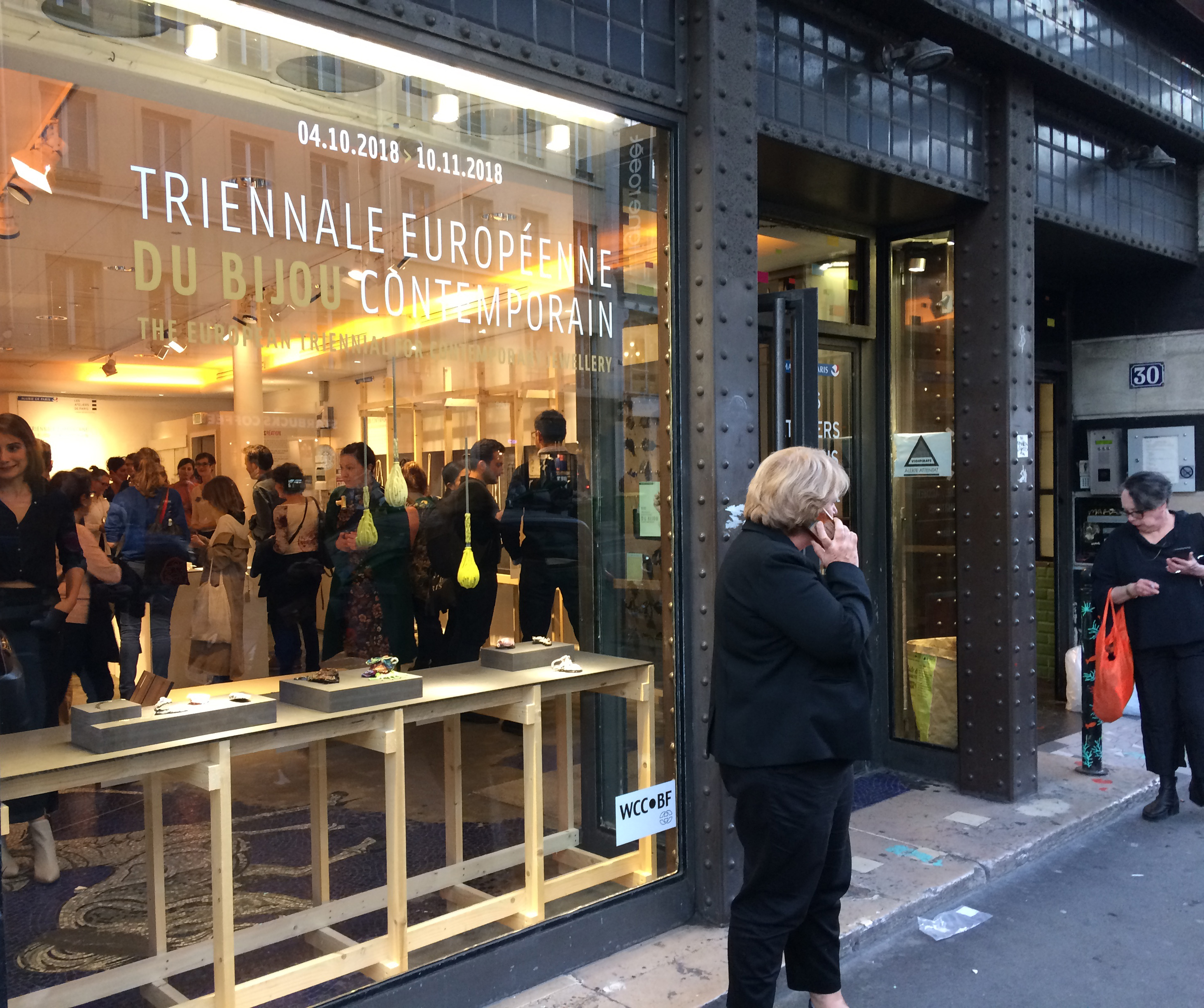 Opening at 30 Rue du Faubourg Saint-Antoine – Les Ateliers de Paris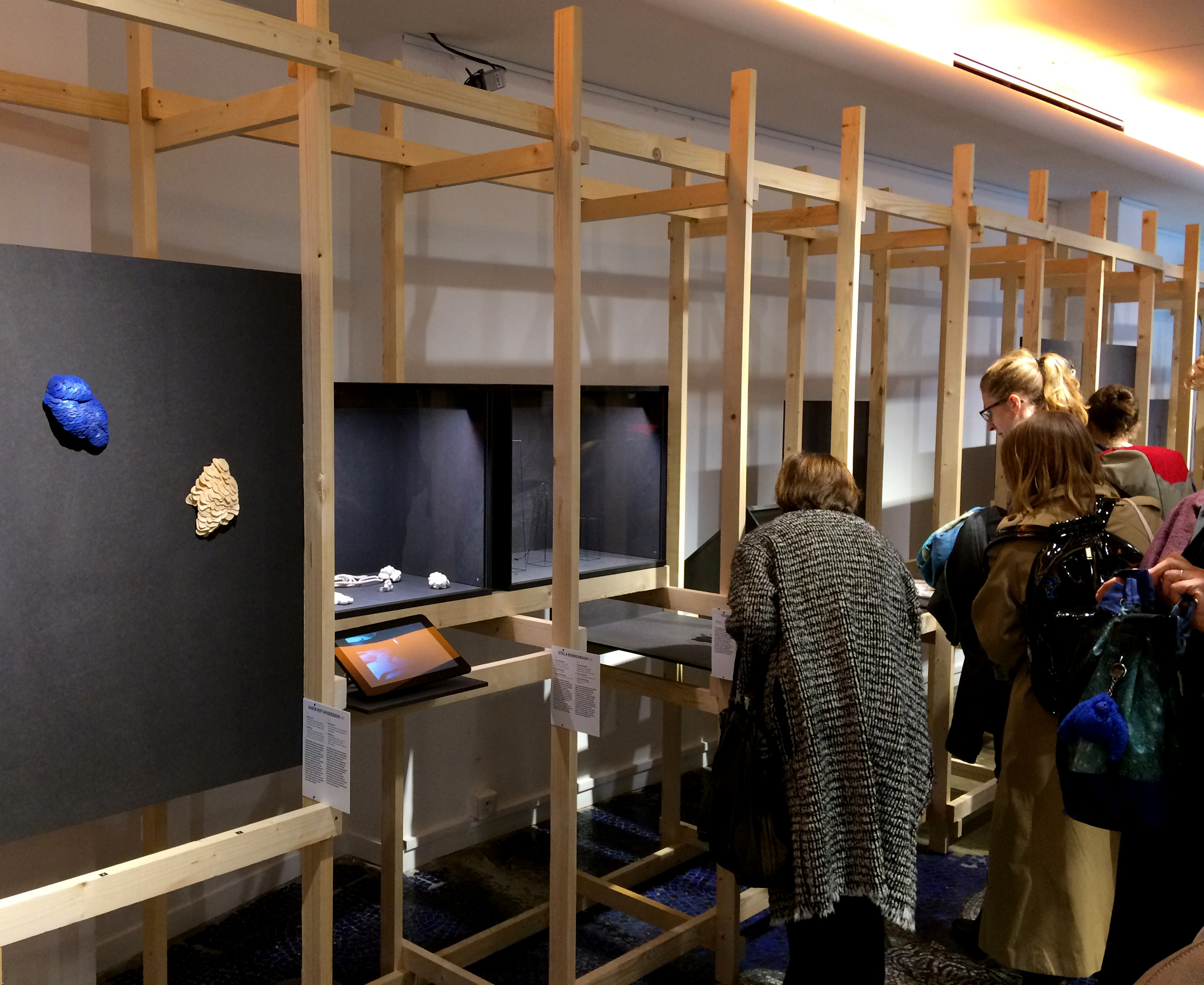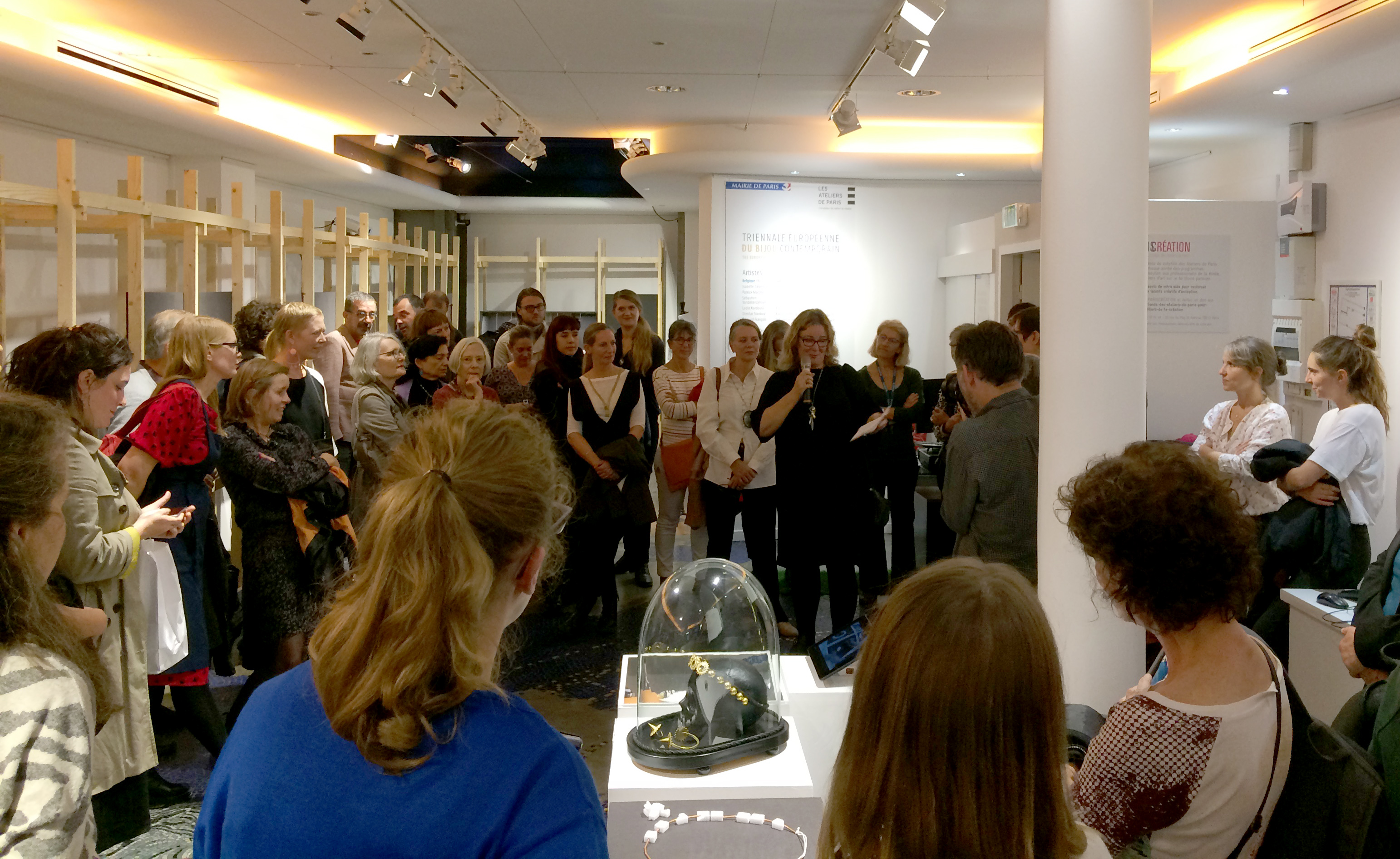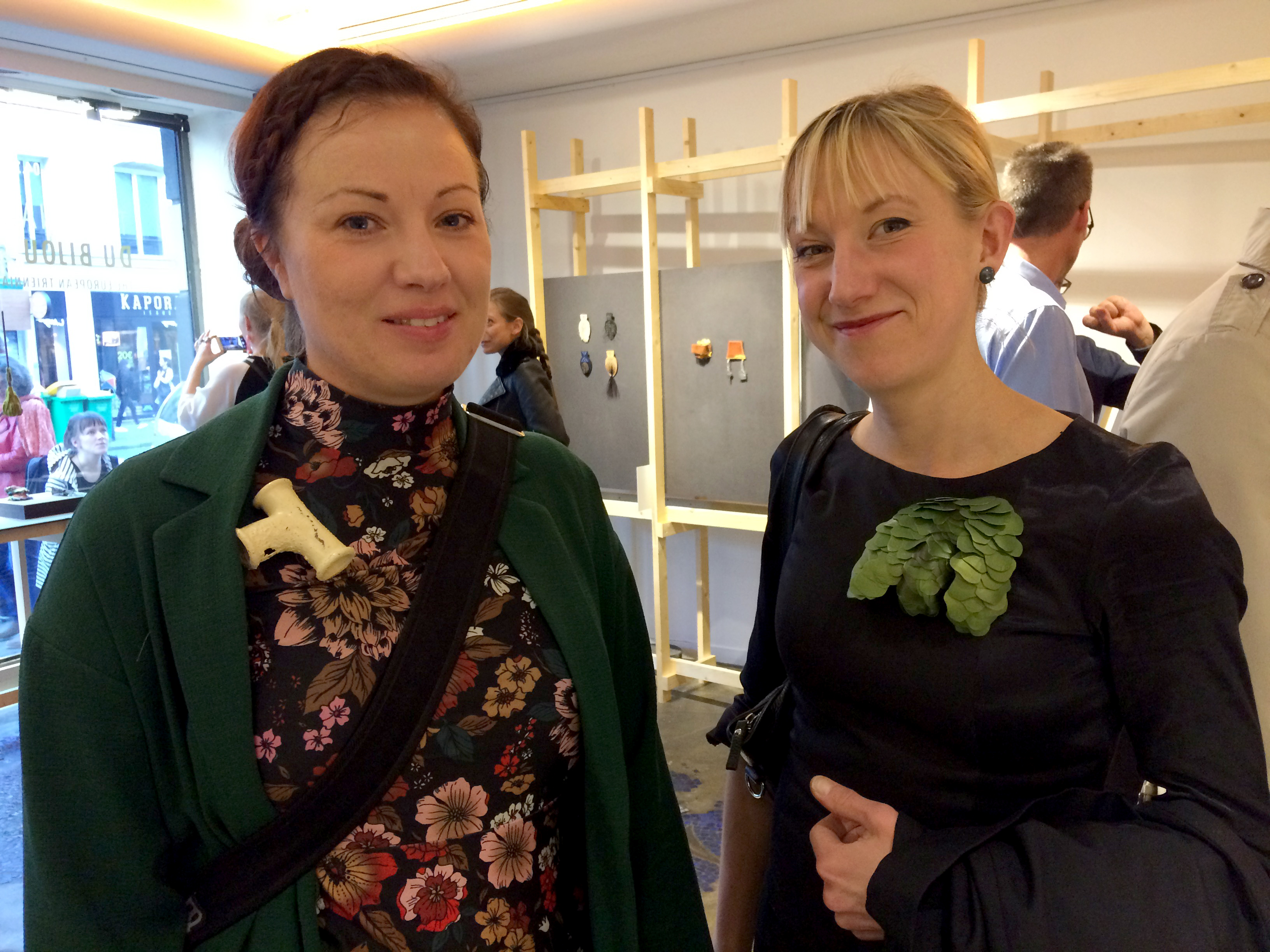 Me and one of the other artists is Lisa Björke who lives and works in Hudiksvall in Sweden.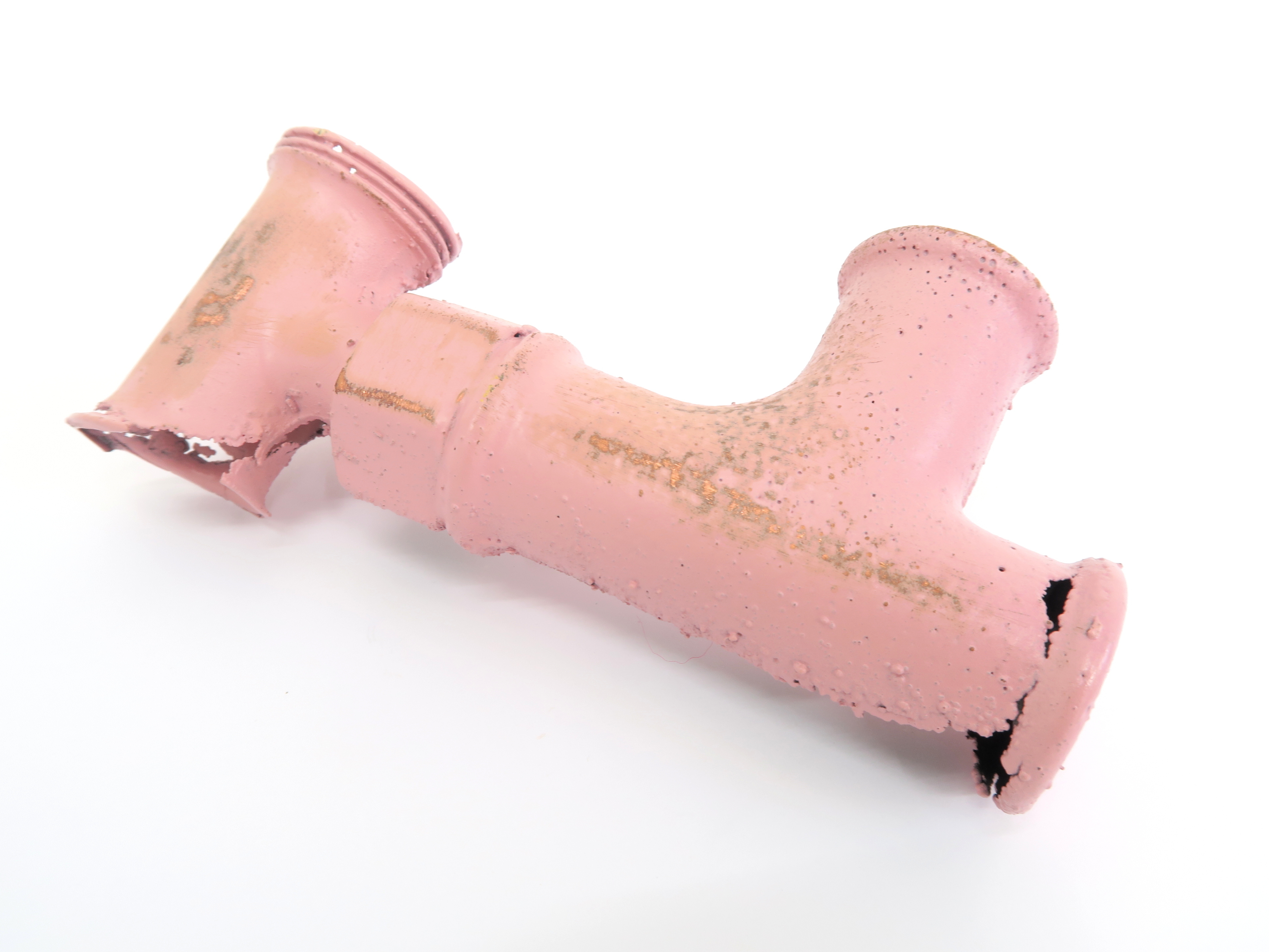 Work series, 2016, brooch, by Lisa Björke, copper, lacquer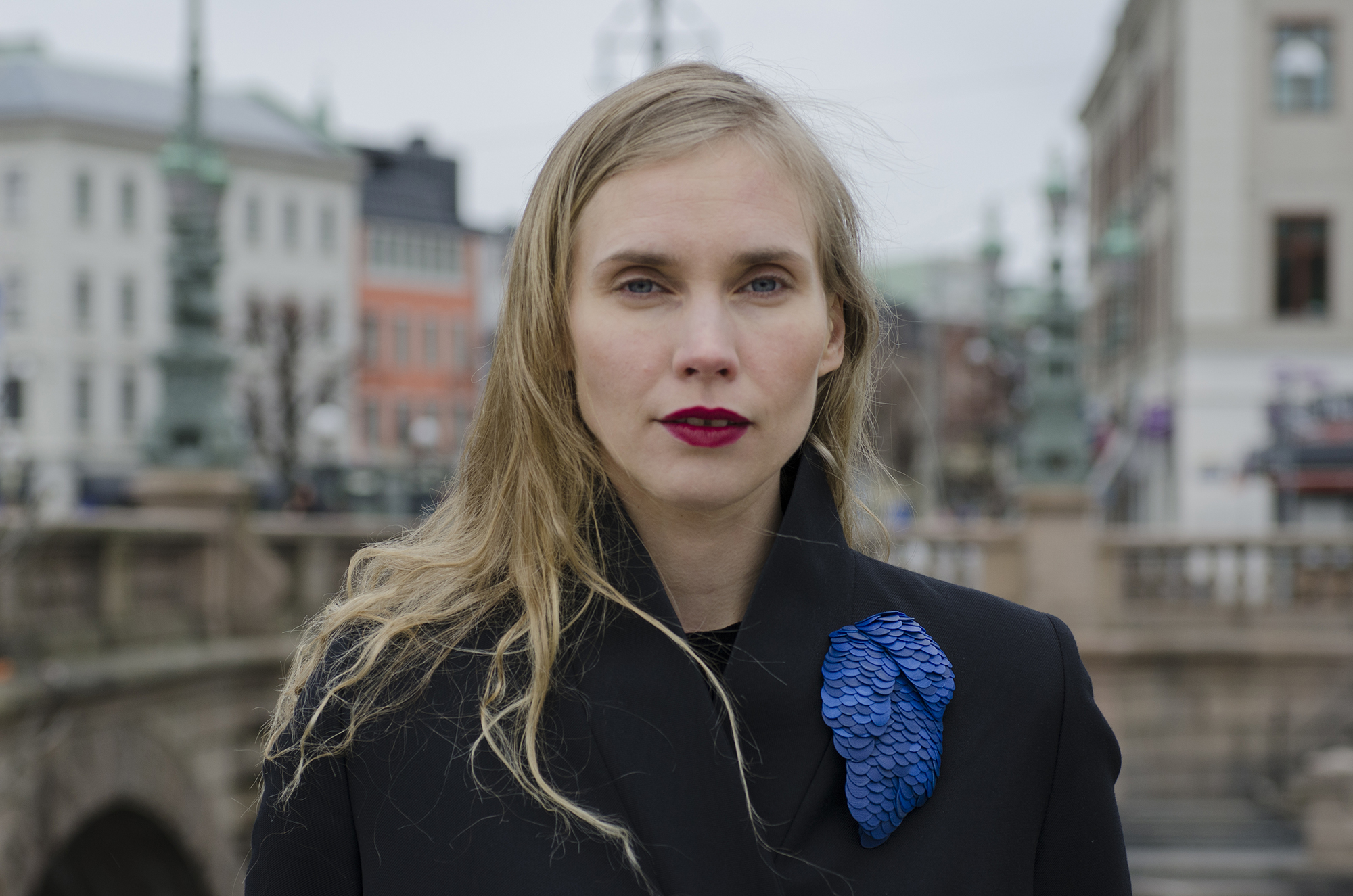 Steller's Jay, 2017, brooch by Karin roy Andersson, recycled plastics (from motor oil bottle and body lotion bottle), thread, steel
During my Paris trip I also got to visit the studios at Les Ateliers de Paris. About 30 artists and designers gets to rent workspaces in the premises to a subsidized price. The organisation receives over 150 applications each time and telling from the projects we got to see a glimpse of they had made a very interesting selection – a magic flower forest made of recycled plastics, fake sweets that looked more authentic than the real ones and wonderful paper pearls just to mention a few.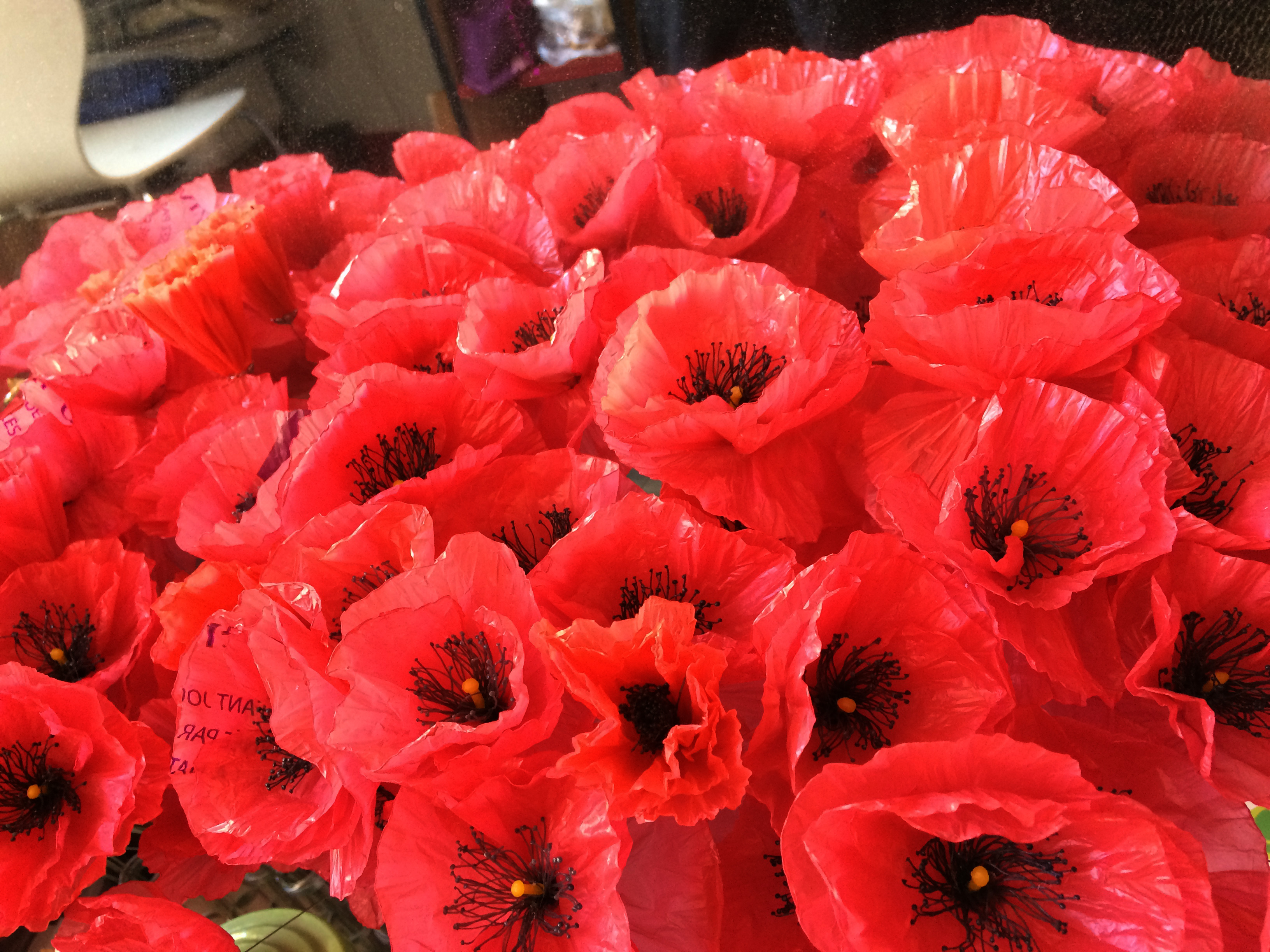 Plastic Flowers by William Amor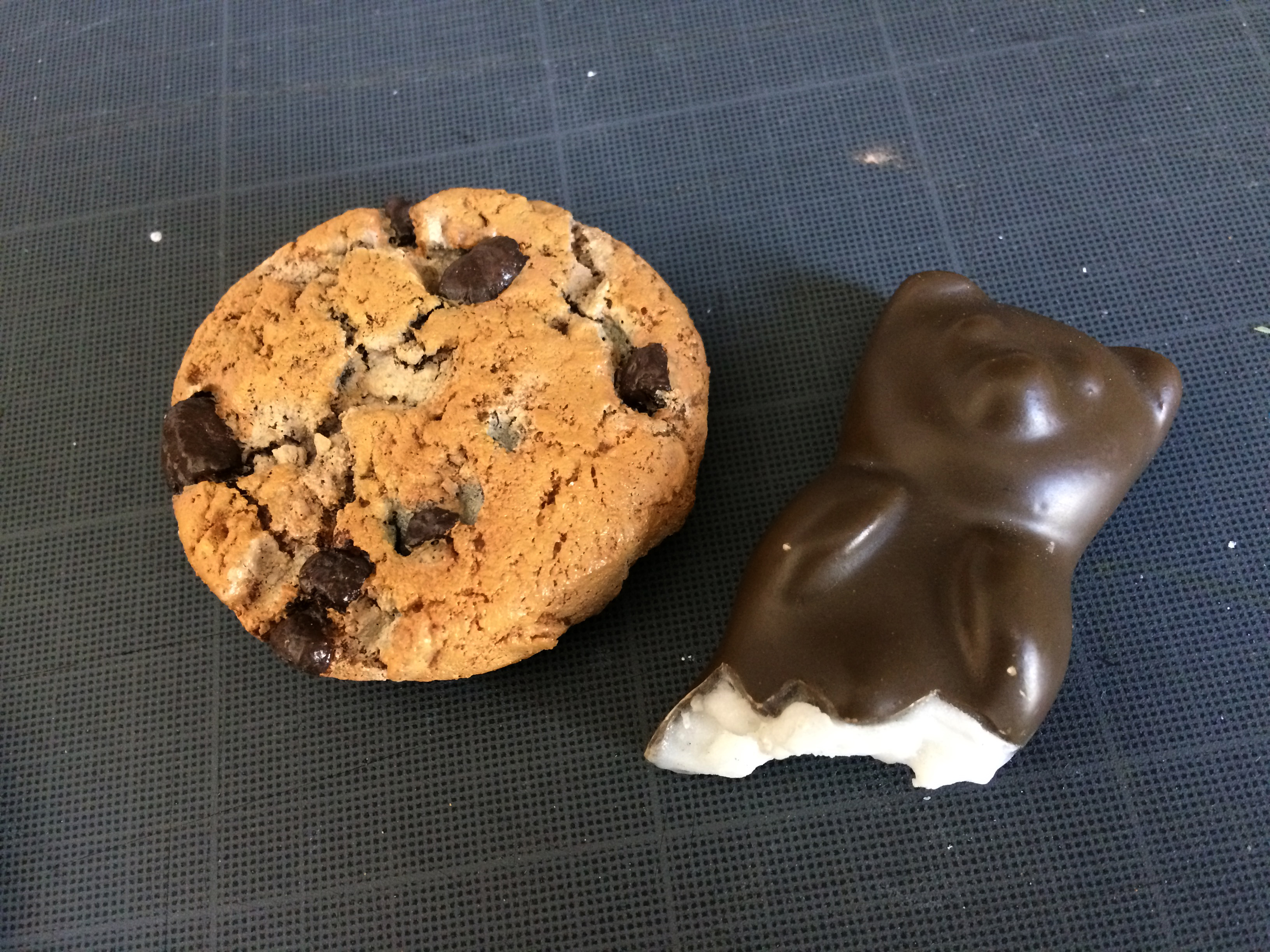 Fake Sweets by Agnès Bovis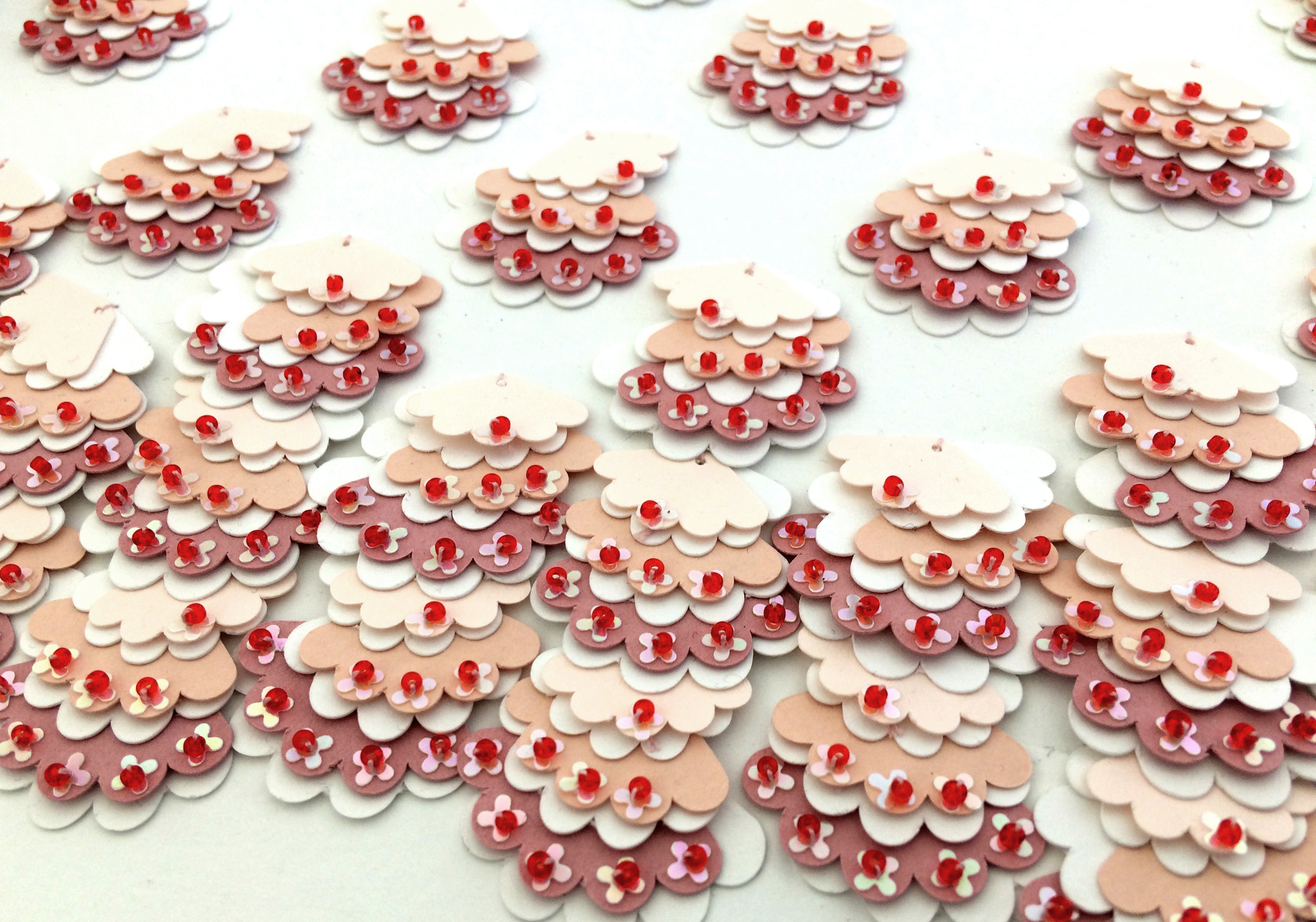 Paper pearls by Lucie Touré
The Swedish team was also invited to have lunch at the Swedish Institute with Ewa Kumlin, Gunnar Kaj, Tom Hedqvist and Gunilla Norén. An absolutely lovely and very inspiring quartett of creative people.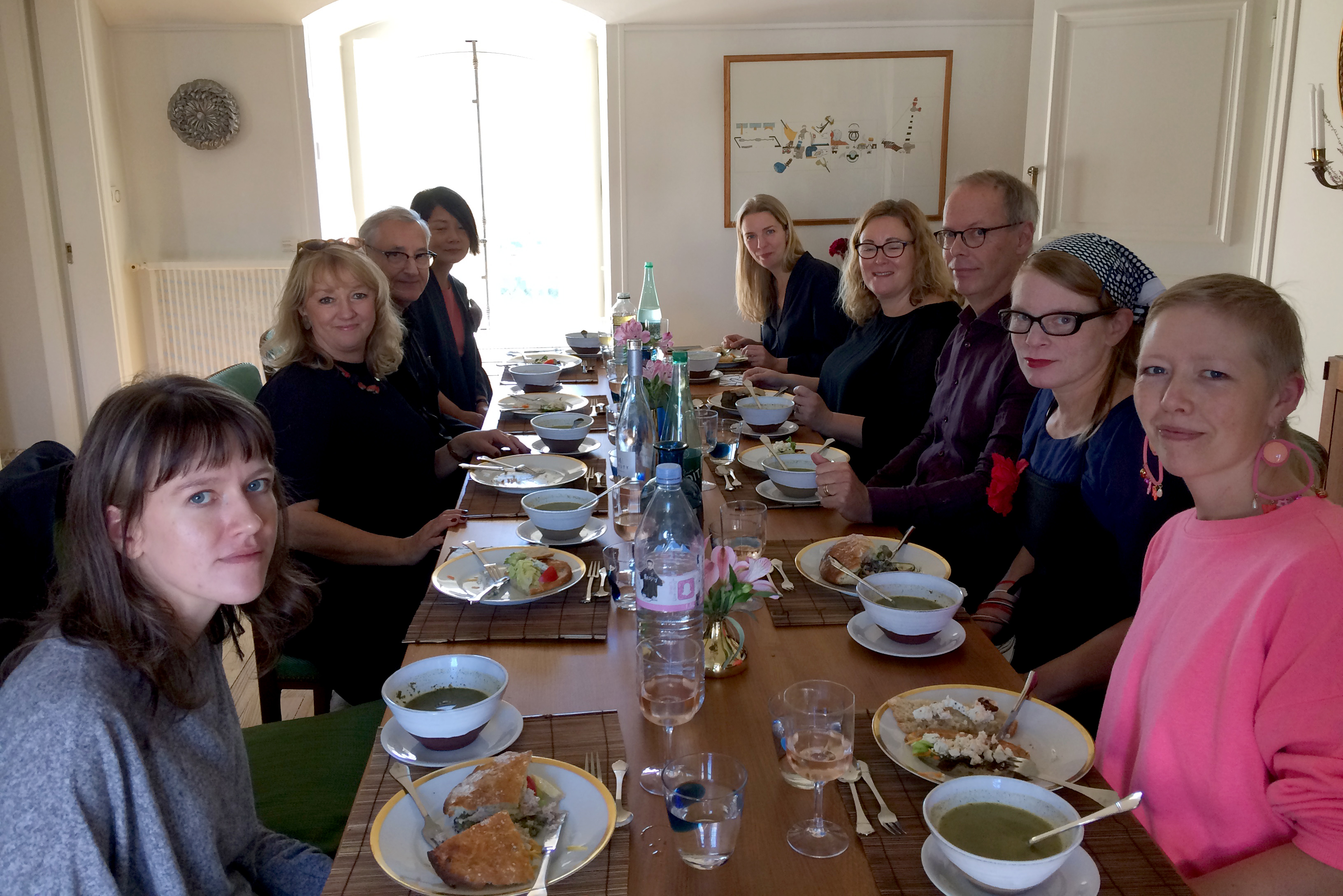 Jelizaveta Suska, Ewa Kumlin, Tom Hedqvist, Li Liang, Gunilla Norén, Maria Nordström, Gunnar Kaj, Johanna Törnqvist and Helena Johansson Lindell
My trip to Paris was made with support from IASPIS The Swedish Arts Grants Committee's International Programme for Visual and Applied Artists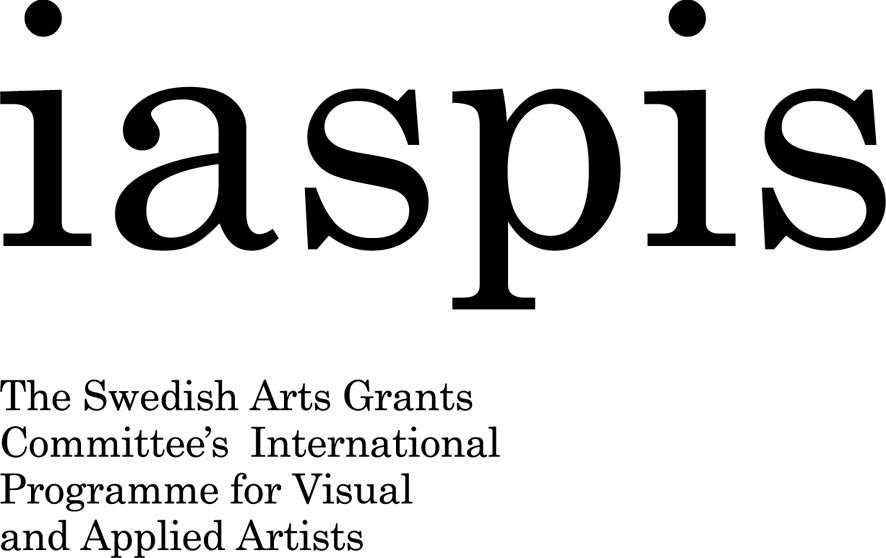 OTHER ARTICLES ABOUT: